We wanted to start today's post by saying how impressed we are with everyone using Clover Sites right now. Seriously, most of you guys have barely had access to our newest product for a few weeks and already we're seeing some really interesting sites and creative uses for the new features. A lot of you have really taken advantage of the parallax scrolling feature to add some unique motion to your pages and more than a few gallery sections have caught our attention with their dynamic, beautiful images.
Today we wanted to show you all a few of the most recently launched websites:
---
NoHo Church
Site Design: Solstice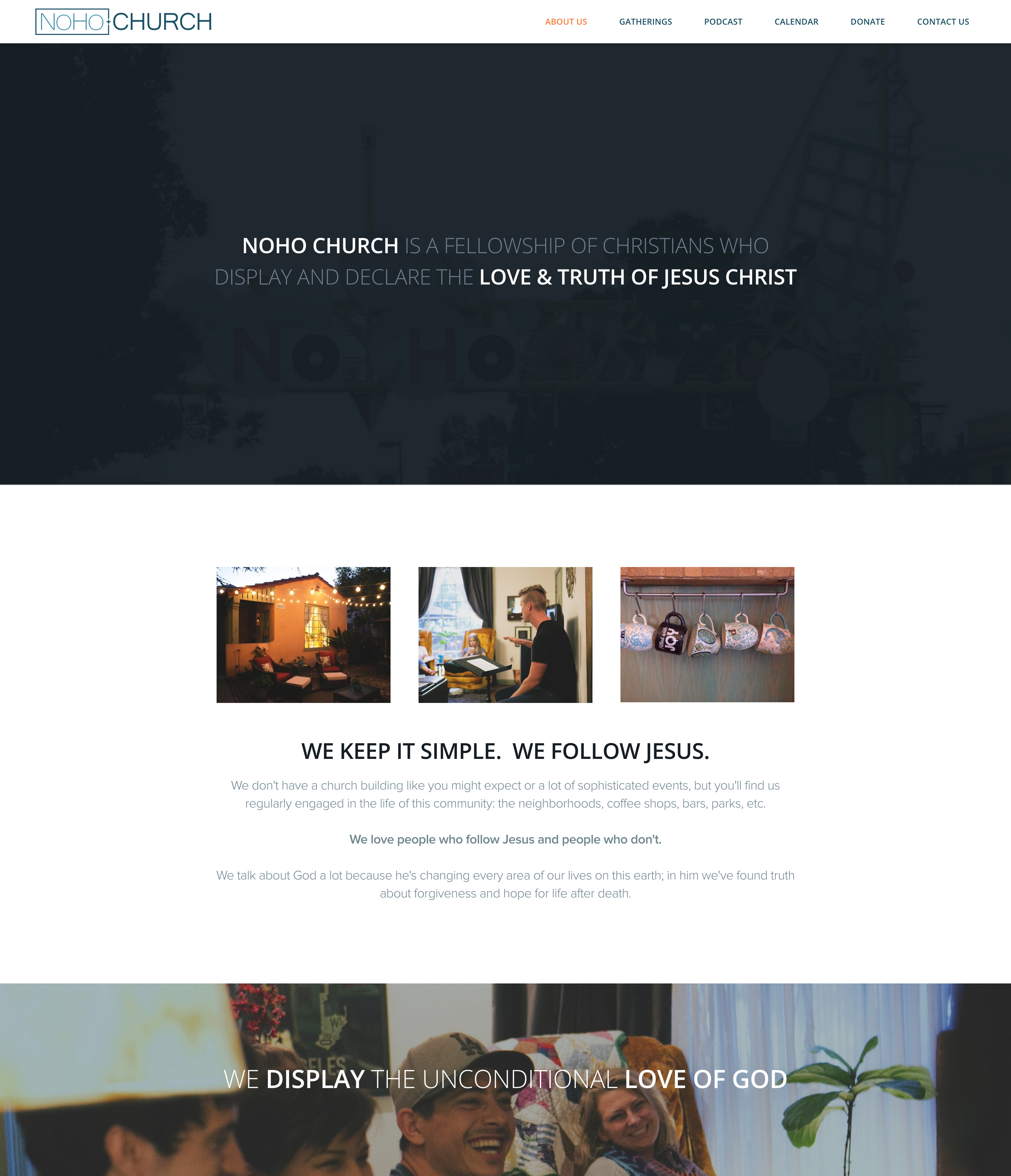 ---
Hope City Church
Site Design: Zion

---
Anthem Church
Site Design: Solstice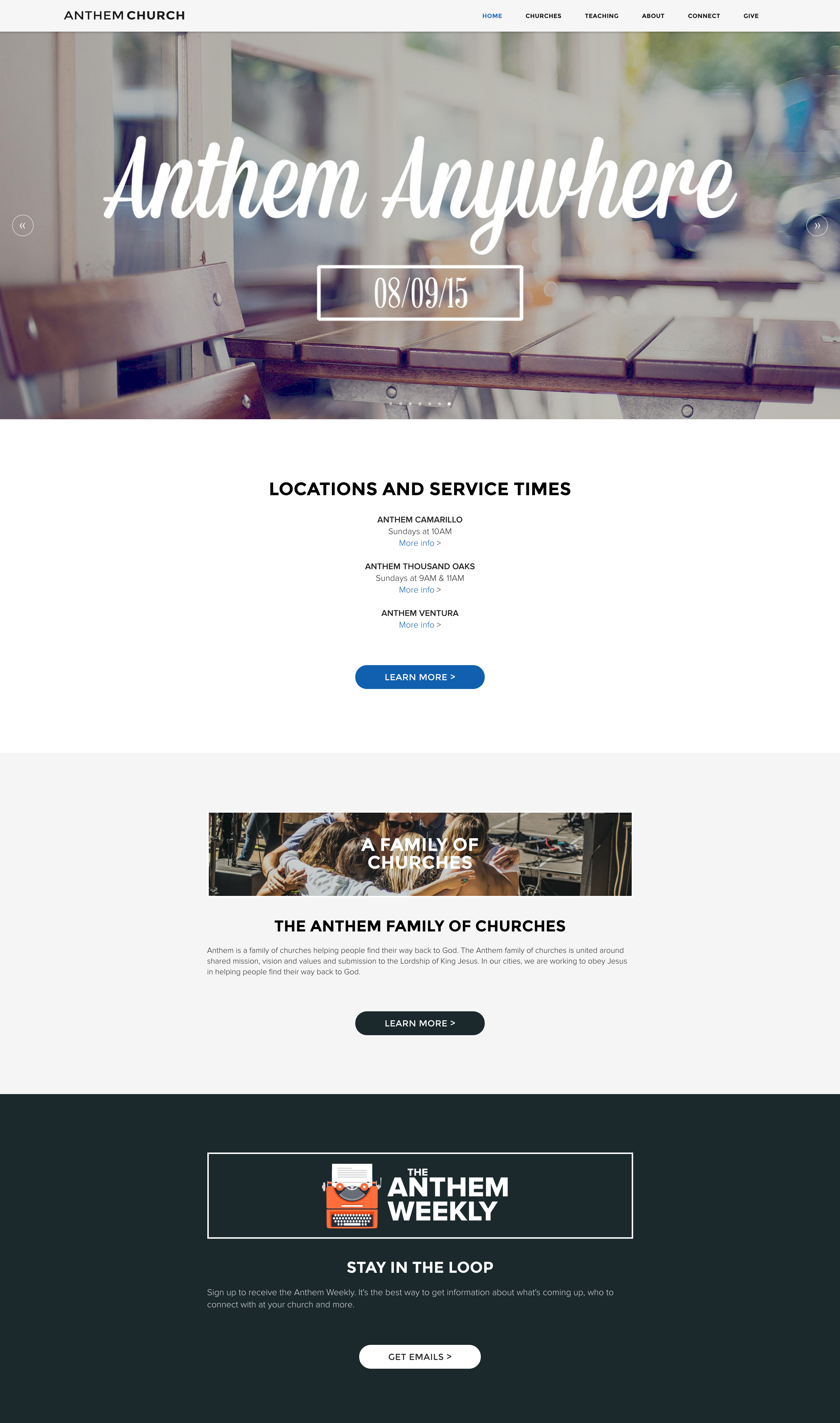 ---
First Baptist College Station
Site Design: Bloom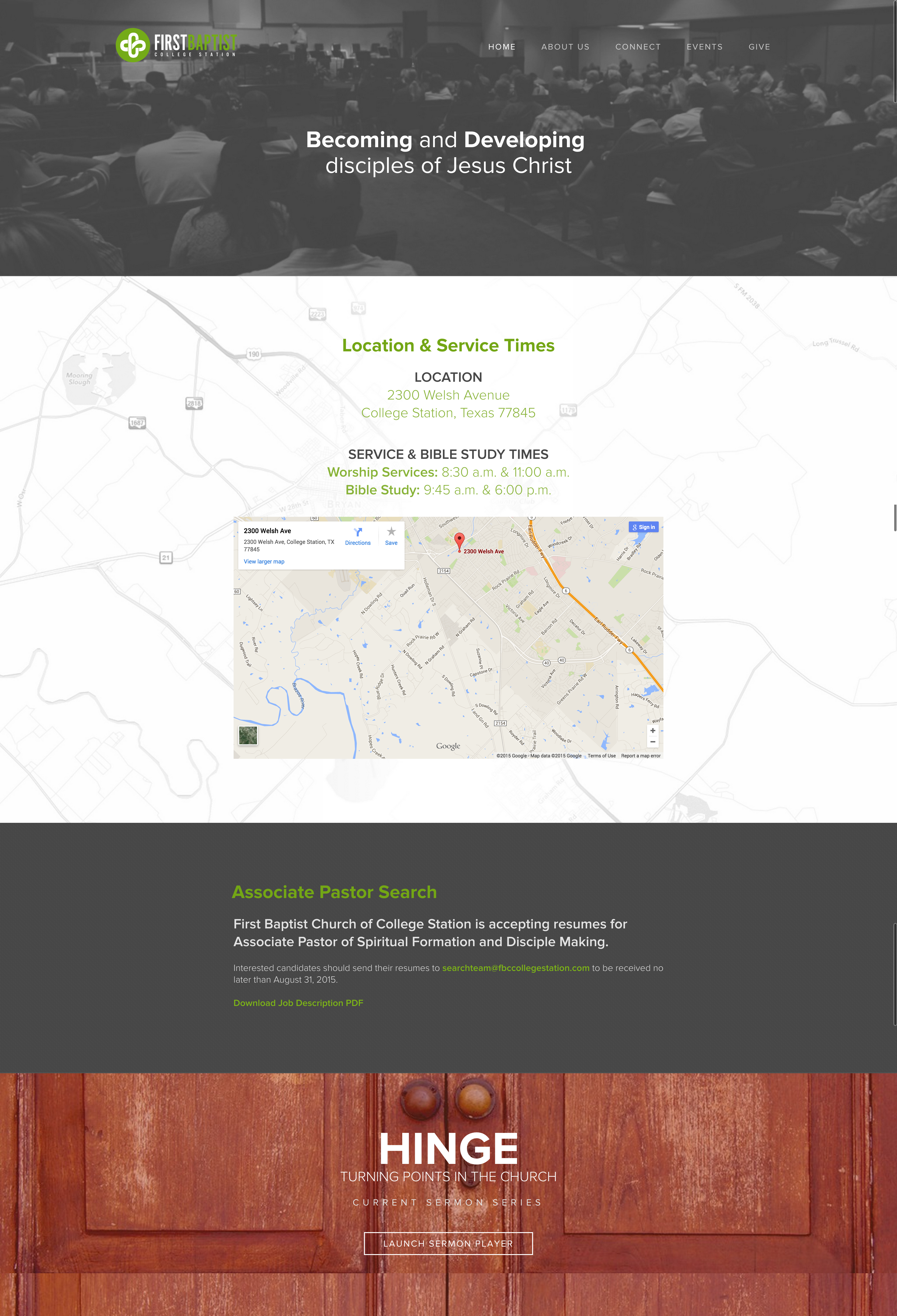 ---
Valley Community Church
Site Design: Zion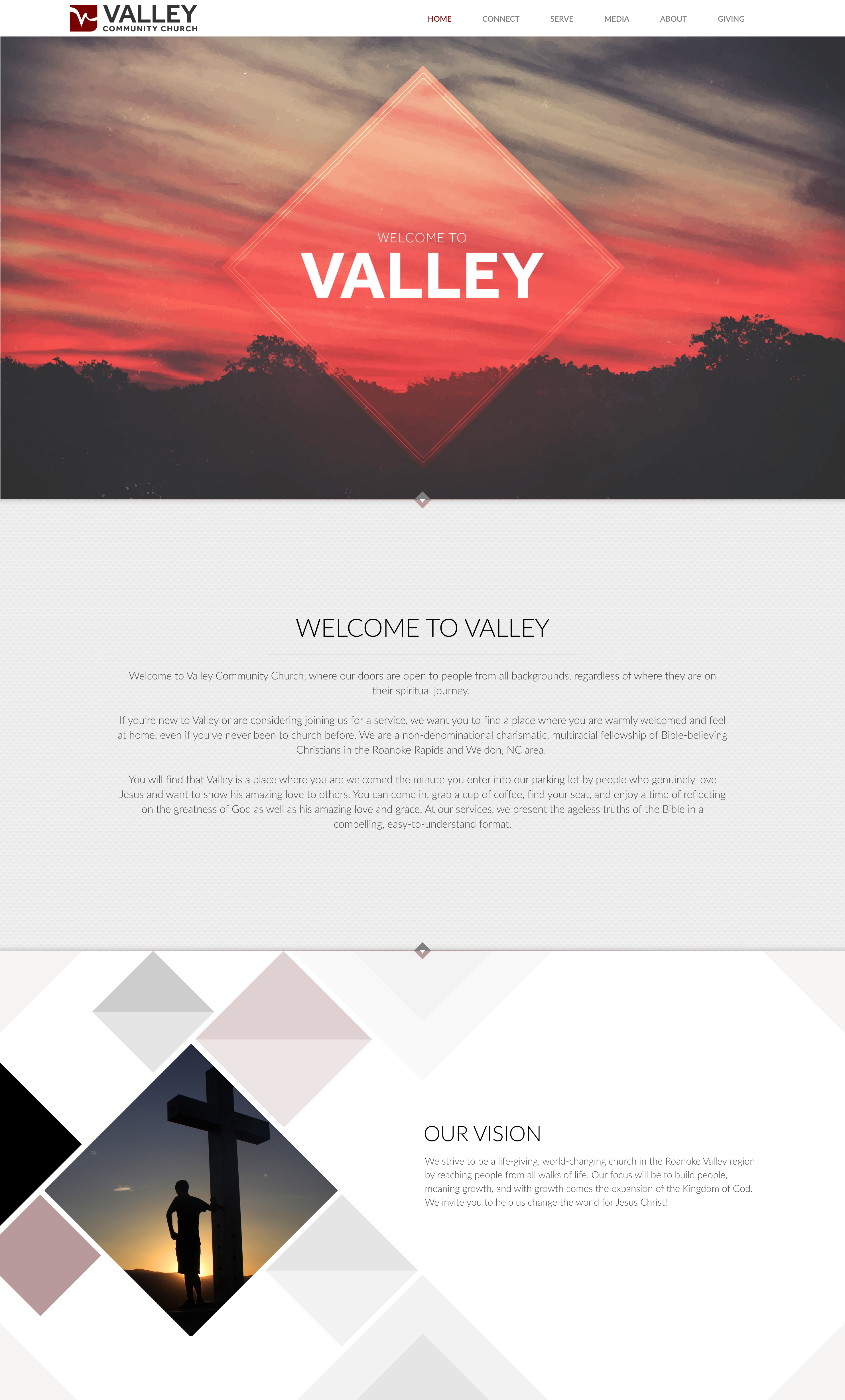 ---
We wish we could show every site that's launched so far but there are just too many to fit into a blog post. We'll be highlighting more standout sites in the future, both here and on our Facebook and Twitter pages, so keep checking those to see if your website is featured. And, if you think your site is ready to be unveiled to the world, comment below or shoot a tweet over to @CloverSites! We can't wait to see what you create.